Practice Areas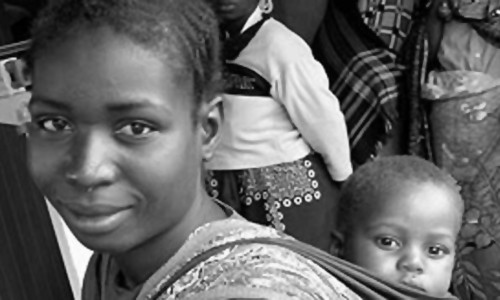 YAWEG will consider communication as an essential component for HIV programmes. This will include behaviour change communication using mass media, as well as behaviour change using community outreach, YAWEG will determine the messages, format and communication channels that are appropriate and most likely to be effective for reaching ...
View Practice Detail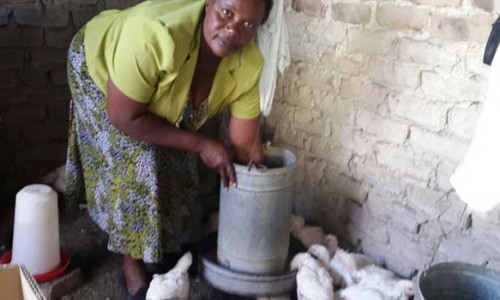 Construction of a skills Centre for women were experts shall train women in various skills mentioned above Assisting women who graduate from the Centre to start their own projects so that they can begin to generate income Assisting the Orphaned and Vulnerable Children (OVC) pay school fees, buy uniforms, food and supply medicines when necessary...
View Practice Detail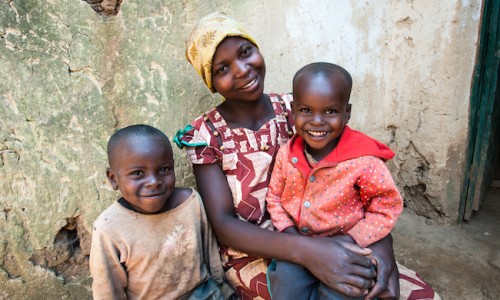 Provision of skills to women of low income backgrounds through training in areas such as Candle making, computer training, market gardening, production of soft drinks (nutritional drinks), making of floor polish (wax), weaving, cutting and design, interior décor, hair dressing, knitting, embroidery , poultry and piggery. Women bear almost all ...
View Practice Detail