Your donations are welcome in cash or kind.
Blessed is the hand that giveth
We are always grateful to the individuals, overseas donors and companies for the support of cash and kind. We thank you once more in advance for your wonderful contribution towards our endeavours in uplifting the lives of women and vulnerable children in Zimbabwe.
All donations will be acknowledged on the official YAWEG letterhead.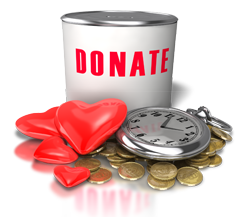 Our Partners
To be where we are, we are grateful to the following partners.