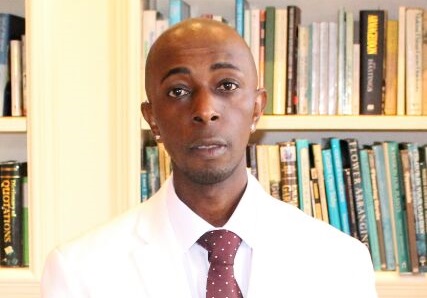 Mr Simbarashe Mapara
Mr Simbarashe Mapara brings expertise in the managements of information systems and administration.  He comes with a massive experience of participation in various charity work at various levels.
Simbarashe is a dedicated individual, passionate about empowerment and poverty alleviation among disadvantaged women and children in Zimbabwe and Africa in general.
Simbarashe has been serving on the board since 2013
Simbarashe holds a BSc Degree in Film and TV production (BSc) and a Diploma in Management of Information Systems (IMIS).